The earth will be full of the knowledge of the Lord,
as the waters cover the sea.
Isaiah 11:9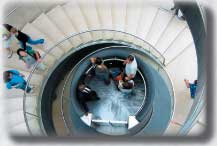 Asking for help is hard for us to do. We want to solve problems ourselves. But when you or someone you know is hurting, where do you turn?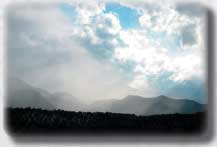 Jesus Christ loves us so much. He wants to heal our hurts and free us from the bondage we experience. The Holy Spirit wants to illuminate the darkness inside us and show us how to become the people God made us to be.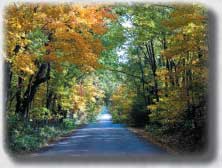 A Christian counselor can help. When we ask God to direct a counseling session, then it is His agenda that we seek to discern and follow. And it is His healing that we encounter.